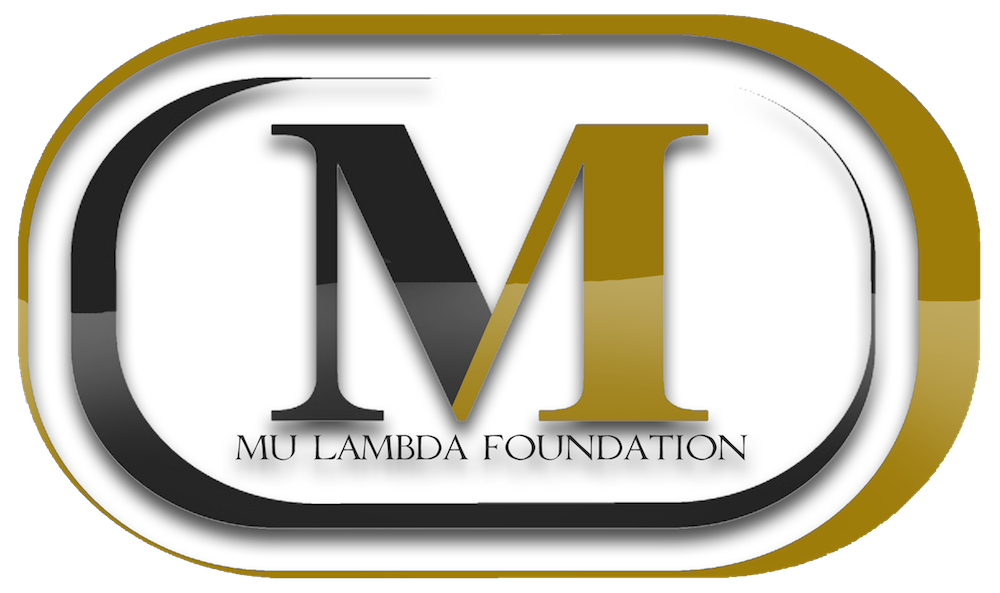 Mu Lambda Foundation, Inc.
"Service to mankind, the promotion of scholarship,
and the enhancement of knowledge and
achievement of males of all ages"
Mu Lambda Foundation Incorporated, was formed in 1994 to support the philanthropic interest of Mu Lambda Chapter of Alpha Phi Alpha Fraternity, Incorporated. Alpha Phi Alpha is the oldest African-American fraternity in the United States, founded at Cornell University in 1906.
Education
We are elevating the quality of education for children in need on a permanent, sustainable basis.
Learn more
Mentoring
Our Beautillion Program has been in place for more than 17 years.
Learn more
Health
We are committed to increasing the numbers of healthy children and adults in our community.
Learn more
Stability
Mu Lambda Foundation funds and distribute food to the families.
Learn more